The Baseball Academy is an elite training facility:

All Sport Turf Rental
Baseball/Slo-Pitch
Soccer, football, lacrosse, etc.
Spike ball, Bocce, Pickleball, etc.
Possibilities are endless

Birthday Parties
Fun, Clean and safe environment
Unique experience
Fun for all ages
Play area and party room

Cage/Hit Trax Rental
Real time data and swing analysis
Play in any big-league ballpark
Play simulated games against friends
Hone your swing in our cages

Coaching/personal Training
Certified Multi-sport coaches
Turf + Full gym area
Strength and condition coach
Speed and agility programs
Overview.
The Baseball Academy is a multi-sport facility located on Lorne street.
The Baseball Academy has been created to help baseball players from Northern Ontario and beyond reach their full potential as student athletes through proper baseball training.
Baseball players from Northern Ontario have had limited opportunities to showcase their athletic abilities for Universities and Colleges south of the border and even within our own country. This statement is no longer true thanks to the staff of The Baseball Academy.
Our State Of The Art Facility
7500 Sq/Ft Facility For Training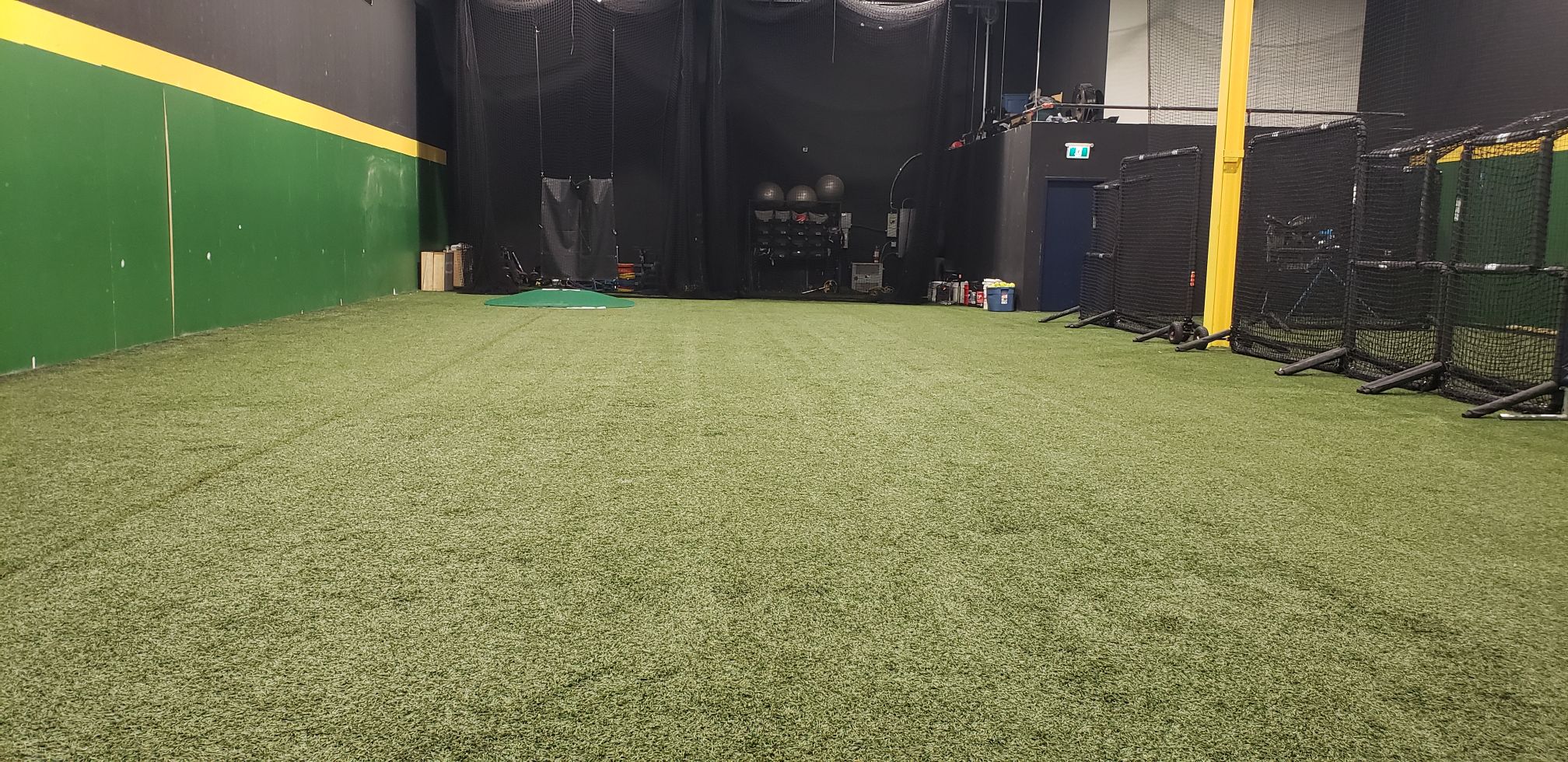 3 Cages Available On Our Site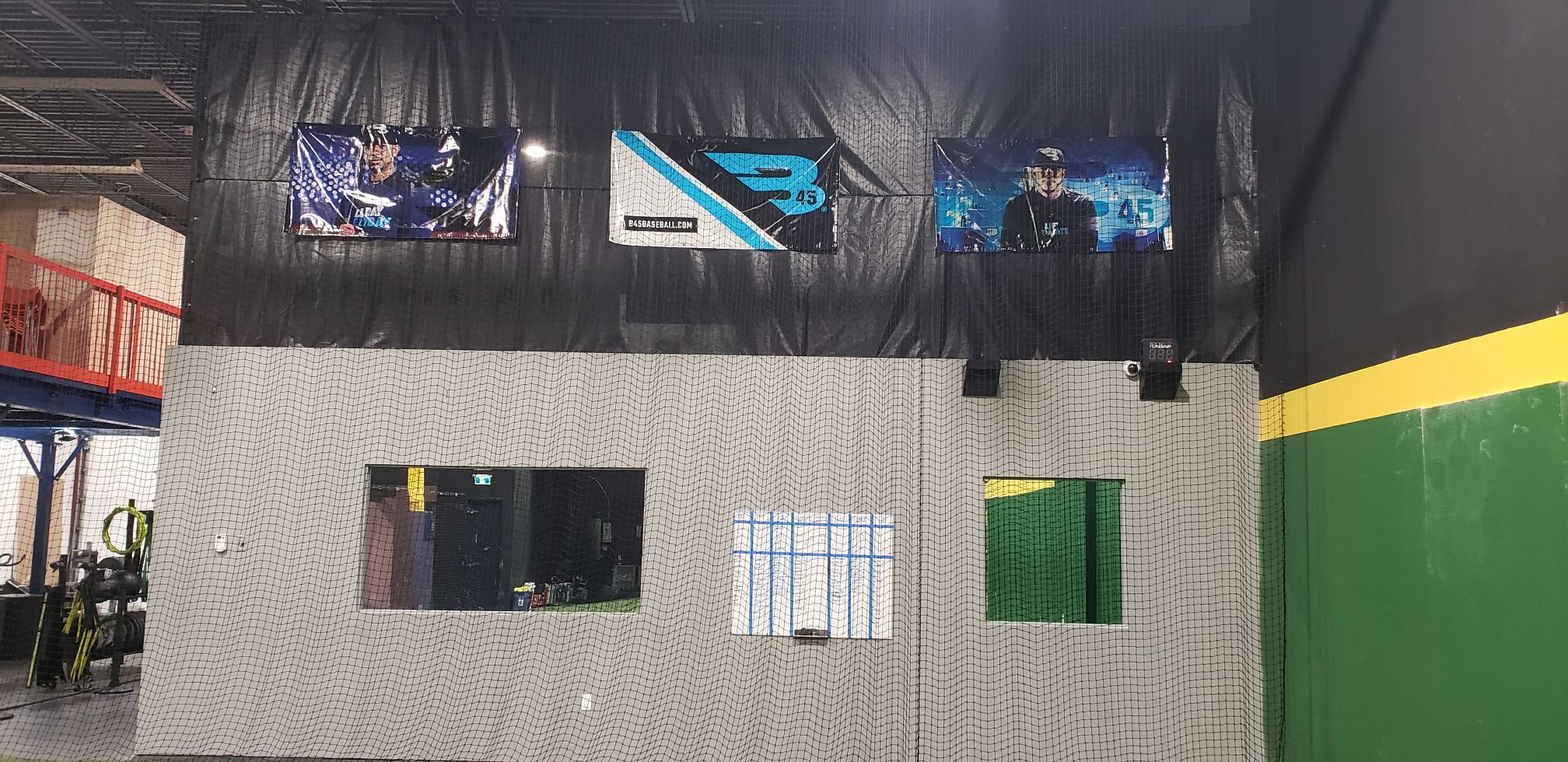 Advanced Athlete Technology