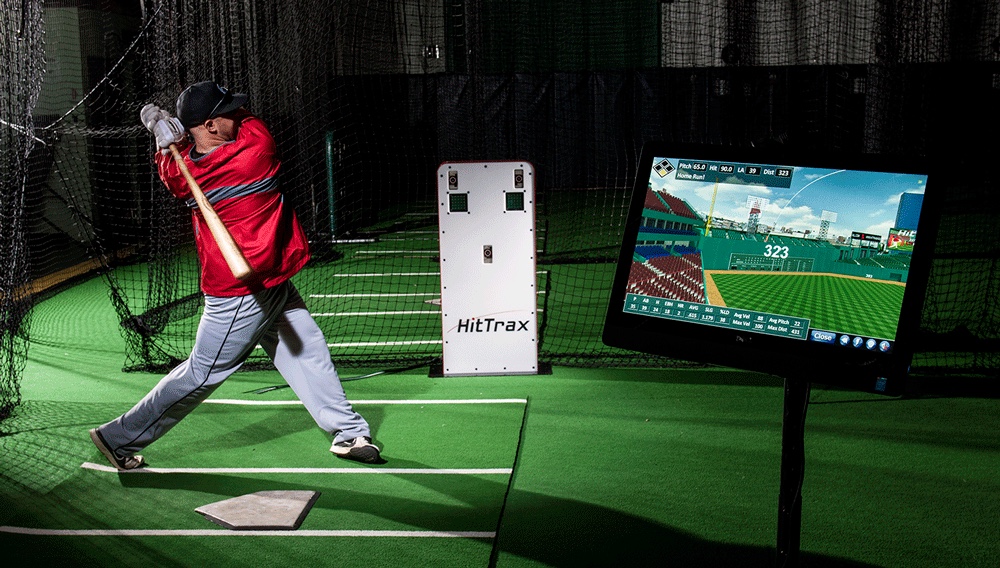 [wpforms id="235524″ title="false" description="false"]
HITTING
Maximize exit velo and optimize launch angles by capturing real-time metrics and observing results immediately after impact. Swing with purpose.
Exit Velocity
Launch Angle
Distance
Point of Impact
Play Outcome
Strike Zone Analysis
High Speed Video w/ integrated metrics
PITCHING
Go head-to-head with a batter while simultaneously capturing all pitch and resulting hit metrics. Results matter, so paint the corners and build your arsenal.
Pitch Velocity
Pitch Location
Late Break Measurement
% Strikes
Performance by Pitch Type
Opposing Battling Stats
High-Speed Video w/ integrated metrics
CATCHING
Ground breaking metrics allow for new ways to train and improve your mechanics.
Become a sniper behind the dish.
Arm Strength
Pop Time
Exchange Time
Throw Accuracy
Caught Stealing %
Strike Zone Analysis
High-Speed Video w/ integrated metrics