Click Below For Information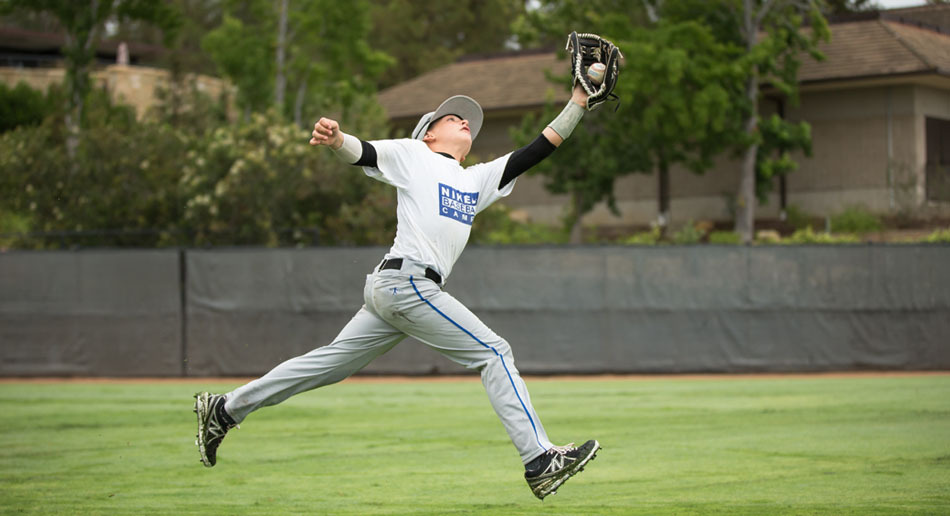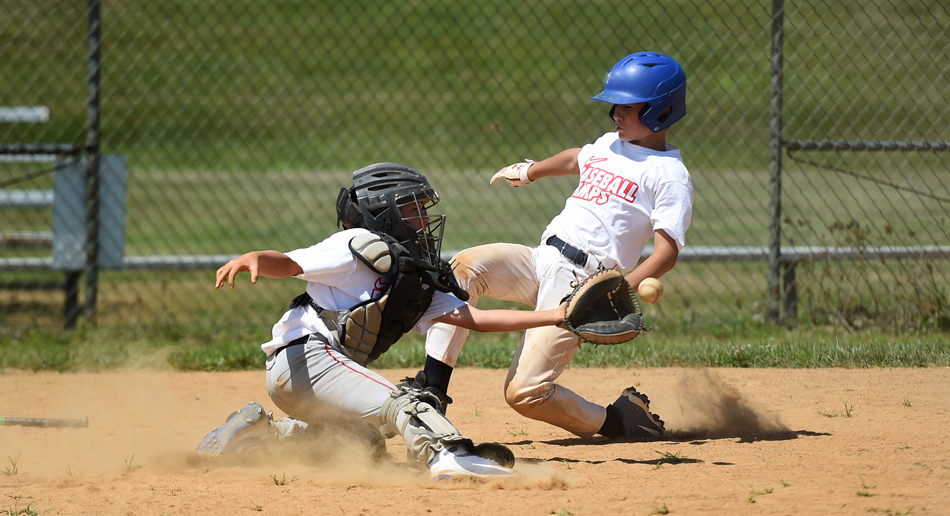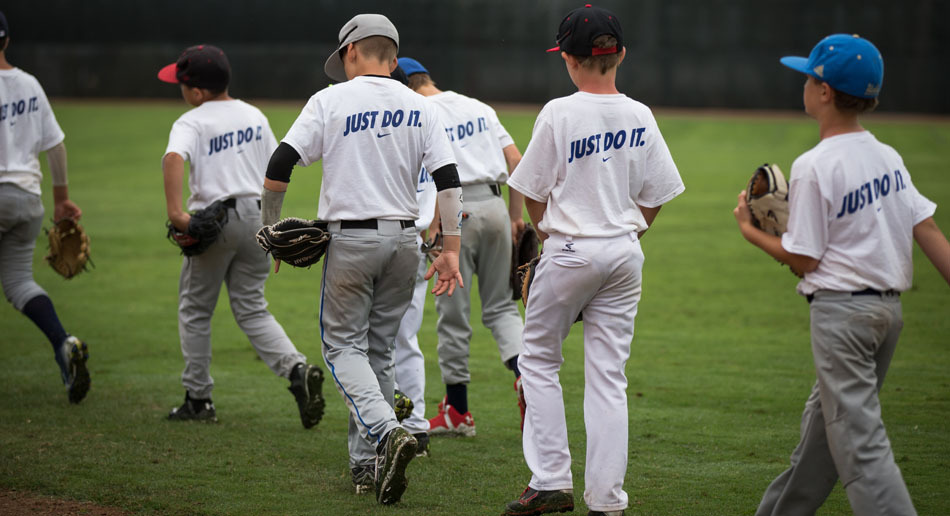 What is Rally Cap?
The Rally Cap program is Baseball Canada's Official Initiation Program. This program has been designed specifically for young baseball players ages 4-8 and aims to increase interest in baseball at young ages.
Players participate in combined practice/game structured events, while progressing through six skill levels.   At each level, they will earn a specific cap colour. White, Grey, Black, Green, Blue and Red.
Rally Cap Goals
1. Create a fun baseball environment for both children and adults.
2. Teach baseball skills, rules and strategies to our players.
3. Model and teach good sportsmanship.
4. Promote increased self-esteem among our young athletes.
There are many benefits to choosing this FUNdamental Program.
Increase one on one learning opportunities as a result of small group sizes.
Develops proper mechanics for throwing and hitting at young ages.
Teaches game knowledge and strategies.
Develops skill acquisition in a structured manner.
The program will be divided into 10 weeks.
In week one players will be evaluated to see what Rally Cap level they are starting in.
In weeks two threw nine players will be learning skills through drills and games to help them achieve the next level in the Rally Cap Program.
In week 10 players will be re-evaluated to see what level they can now achieve.
My First Pitch
Mechanics and drills for beginner baseball pitchers
My First Pitch program is the official introduction to Baseball Canada's pitching program. This program has been designed specifically for all young baseball players age 9-13 and aims to increase interest in baseball at the Learn to Train stage of development.
My First Pitch Goals
1. Reduce the number of young athletes with elbow/shoulder injuries by teaching them the proper throwing mechanics.
2. Provide athletes with the necessary skills to play baseball in order to increase fun.
3. Prevent coaches and athletes to specialize in one position at this specific age group.
4. Increase awareness of pitch count and the negative effect of overuse.
Why choose My First Pitch?
Introduce topics such as grips, set up on the mound, momentum, stride, landing, release and follow through as well as multiple drills to identify and correct major pitching flaws.
Show athletes the proper way of throwing the ball while helping reducing the chances of getting injured in the future.
Act as a vehicle to avoid early specialization.
Why should young players participate in the My First Pitch Program?
Learn basic throwing skills and mechanics
Enjoy the position of a pitcher during a baseball game
Learn how to take care of your arm following a game
Increase your overall abilities as an athlete
Transfer those throwing skills to other complementary sports
*Information about the Rally Cap Program and My First Pitch were supplied by Baseball Canada and Ontario Baseball Association
 My First Pitch will be a 10 week program.
In weeks 1 and 2 players will learn pitching specific drills to help them improve on the mound.
In weeks 3 and 4 players will learn hitting specific drills along with some pitching
In weeks 5 and 6 players will learn fielding specific drills along with pitching and hitting
In weeks 7 and 8 players will be put into simulated games with instruction throughout the games
In weeks 9 and 10 players will be divided into teams where they will compete in a best of 5 series
NIKE BASEBALL CAMP AT THE BASEBALL ACADEMY TRAINING FACILITY
This indoor and outdoor Nike Baseball Camp is a great way to get ready for the upcoming baseball season.  As the spring closes in, Coach Larocque and his staff put the players through several key parts of baseball.  Campers will learn the fundamentals of throwing, fielding, and hitting. This camp will be sure to give your players an advantage over their peers come baseball season and tryout time.
HIGHLIGHTS INCLUDE
Professional instruction from Camp Director Jean-Gilles Larocque, Director of player development Brodie Jeffery, Certified Strength Coach and Assistant Director of Player Development Joey Moher, and other guest coaches.
State of the art HIT-TRAX training system
Multi-level ability grouping
Low Camper to Instructor Ratios
Daily emphasis on fundamental development, team play and more
Nike Camp T-shirt and other Nike Prizes