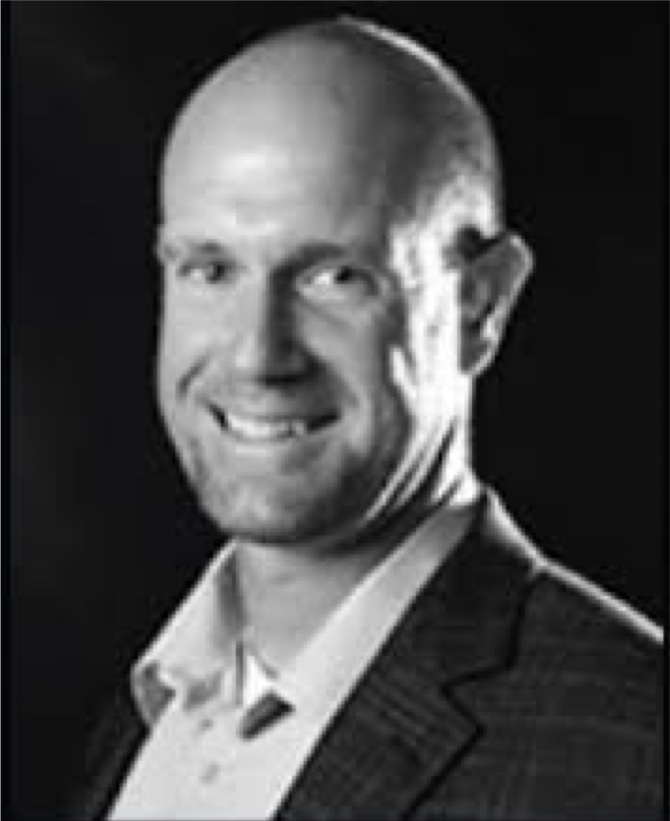 J.G. Larocque
Owner & Founder of The Baseball Academy
18u Voyageurs Head Coach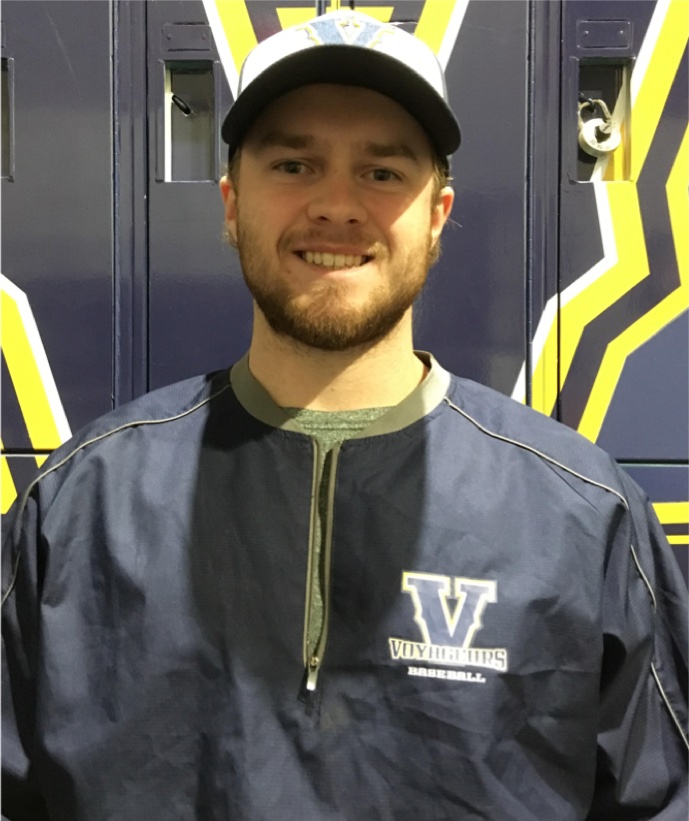 Joey Moher
Strength and Conditioning Coach 
Functional Movement Screen Level 1 FMS Certified 
Physical Fitness Management at Cambrian college advanced diploma three year program
Fundamental movement skills coach 
Physical literacy movement and preparation 
Movement prep part 1 and 2 
NCCP certified Baseball coach 
Dryland instructor 
OVA certified volleyball coach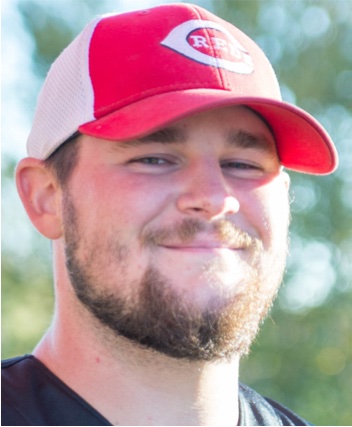 Kirby Smith
Kirby has been instructor for the voyagers for the better part of 2 seasons. Prior to working with the Voyagers Kirby operated his own facility  at Smith Brothers Baseball Central since the business opened back in 2012.  He was also a co-founder and current president of the Central Ontario Reds Baseball Club located in New Lowell, ON .
Kirby's love of baseball was present from a young age when he played Rep ball as a kid for the Barrie Red Sox (currently the Barrie Bay cats). Kirby Later went on to play in the PBLO as a member of the Oakville Royals Baseball Club, he played here for 3 years and was able to travel Canada and the US playing baseball at some of the highest levels of youth sport.
Kirby went on to college in Irving, Texas where he attended North Lakes, where he played with the Blazers Baseball Team for 2 seasons. While in school Kirby also played one summer for the Melville Millionaires of the WMBL a college/semi professional league out in Melville, Saskatchewan.
Kirby Came back to Smith Brothers and the Central Ontario Reds Full time in the winter of 2015 where he has been coaching and instructing. Working with players from 8-18 years old. Teaching various aspects of the game. Kirby plays first base and catcher and works here at The Baseball Academy as a Hitting, Infielding and Catching Instructor as well as running mindset training for athletes.
Kirby originally made it up to Sudbury to help coach at Laurentian university in their inaugural season as an assistant coach. Kirby only attended Laurentian for one season as a coach. Kirby has decided to return to university studying Sports Psychology at Laurentian University and became a player for the Voyageurs. Kirby Just Finished up his first season with the Voyagers as a player, being amongst the top of the team in a handful of offensive categories.