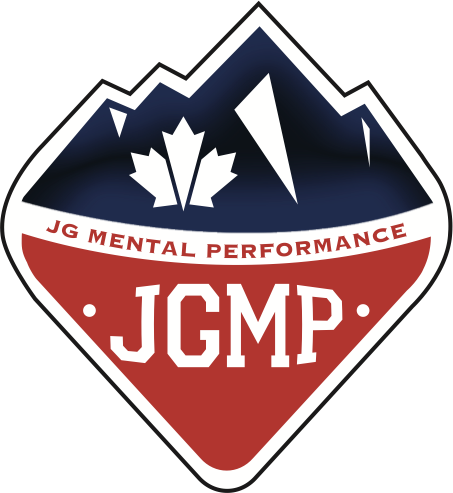 You Will Learn The 10 Pillars
#1 The elite mindset to give yourself the best chance for success
#2 Motivation and commitment to last all season long
#3 The focus and awareness needed to win every day
#4 The self-control and discipline it takes to succeed
#5 The process over the outcome approach that gets results
#6 Mental imagery and meditation as part of your training
#7 Routines and habits of excellence needed to be consistent
#8 Time management and organization to become elite
#9 The leadership skills you need to lead yourself + your team
#10 The right culture for long term success
Your team falling short of their potential knowing they have more talent  then they are showing
Your team struggle to get over the hump, win the "BIG GAME," and get to the next level?
Help you destroy the mental bricks that kill performance and hold you back from success!
Equip you with the tools needed to perform at your best when it means the most!
Allow you to compete in the moment, with focus on each individual play!
Team Consulting
Coach Consulting
Keynote Speaking
1-1 Coaching
Zoom Coaching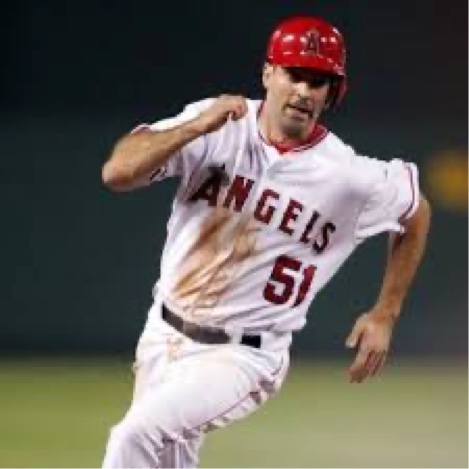 "I am continually impressed with JG Larocque as a coach and friend. He possess the main components that players want to see in a leader. He cares about you, you can trust him, and he will make you better as a player and person. Anyone looking to develop an Elite Mindset should look at the Leadership, coaching, and mentorship of JG."
Zach Sorensen
Former MLB Player 
Anaheim Angels
Second Round Pick '98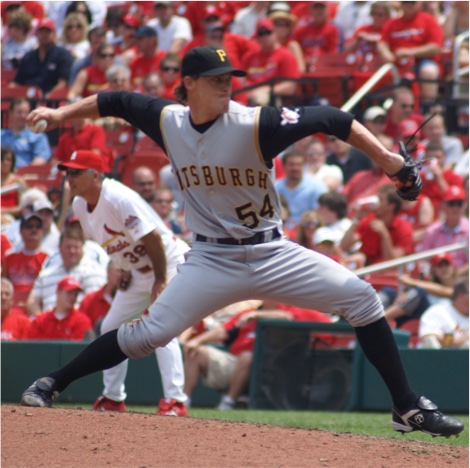 "After being with JG for five days in Arizona I got to see him put his Mental Training into practice. After only 4 weeks of training JG was able to finish the Lost Dutchman Marathon. If that is not an Elite Mindset, I don't know what is."
Jonah Bayliss
Former Pittsburgh Pirate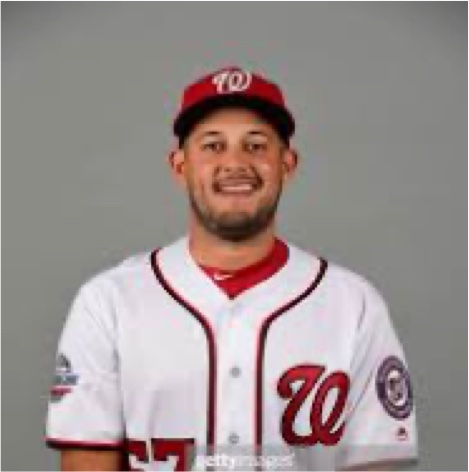 "When I was training at JG's facility in Northern Ontario he opened up my eyes to a whole new world. I was always aware of the Mental Game but the way JG spins it fires me up and makes me want to do more."
Jaron Long
Washington Nationals
Ohio State University
All Big 10 First Team Pitcher