The Sudbury Voyageurs is a proud partner of The Laurentian Voyageurs. We are the body of elite baseball in Sudbury offering baseball for kids of 8 years old to Varsity Baseball Team. On the field, games are played at The Terry Fox Sports Complex, which includes our beautiful turf baseball diamond for 15u and up. #90feetfor9innings.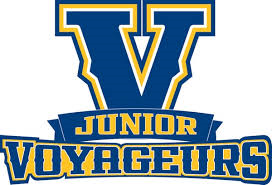 This is our feeder program. Newly implemented offering teams at 8u, 9u, 10u, and 11u. Typical season includes once or twice a week of off-season training & 4 days a week in the summer.
15U, 16U & 18U Sudbury Voyageurs Elite Program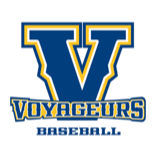 This program includes top of the line coaching from the best in Sudbury. Full year round program which includes a full off-season training program, season play in the EBLO, 3X tournaments in the United States and post secondary consulting.
This team is coached by J.G Larocque, Owner of the Baseball Academy. Any questions about the program can be directed towards, V ictory, E, E, S acrifice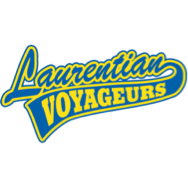 Our Varsity team is high level talent who train at our facility, they are coached by our very own Brodie Jeffery. They compete in the OUA against Universities across Ontario.
Some of the highlighted players include Captain & All Star second baseman, Kody Anton from Thunder Bay. Kirby Smith from Barrie, who is also an instructor at the facility.. Lastly, our All Star shortstop, Tyler Gysbers from Orillia.
For more information & info about the program contact Brodie Jeffery's, [email protected]
"You Don't Rise to the Occasion, You Sink to the Level of Your Training"